Passionfruit chicken and orza pasta salad with basil, cashews, scallions, parmesan cheese, chili flakes, arugula, bok choy, sesame soy vinaigrette 
Crisp romaine hearts, herb roasted chicken, housemade herbed croutons, Parmesan, and housemade Caesar dressing
*Gourmondo Salad
VEGETARIAN
Mixed greens, candied walnuts, bleu cheese, pears, and housemade sherry vinaigrette
Berbere Chicken
GLUTEN-FREE
Chicken breast rubbed with Ethiopian spices and served with a composed mixture of garbanzo beans, fennel, preserved lemons, feta, Marcona almonds and a lemon-verjus vinaigrette  
Grilled & marinated steak, spinach, red onion, Roquefort bleu cheese, grape tomato, and housemade balsamic vinaigrette
Vegetarian Fajitas  
GLUTEN-FREE
Sauteed vegetables, rice, beans, chipotle sour cream and tortillas
Mixed greens with grilled chicken breast, marinated orange sections, pears, bell peppers, sugar snap peas, cucumbers, crispy wontons, and housemade soy-sesame vinaigrette
*Mesquite Salmon
GLUTEN-FREE
With Santa Fe bean-quinoa salad
Fresh local handmade Tuscan-style whole wheat rigatoni pasta tossed with a hearty Bolognese sauce, mozzarella, provolone, Parmesan, tomatoes and fresh herbs
Pepita-crusted salmon, mixed greens, tomatoes, cucumbers, and housemade cilantro lime vinaigrette
Soy, sesame, and sake marinated salmon with spicy sauteed green beans and toasted cashews
*Coriander Beef
GLUTEN-FREE
Sliced beef tri-tip rubbed with cracked coriander on a composed mix of grilled zucchini, baby tomatoes, Job's Tears, castelvetrano olives, basil, arugula, chevre, quinoa, blackberry chimichurri sauce
Soy-ginger soba noodles, with black garlic shiitake mushrooms, pickled honshimeji mushrooms, snow peas, scallions, sesame and carrot juliennes.
*The Public Health Department requests we note that this particular menu item contains raw or undercooked components and that the 
consumption of raw or undercooked potentially hazardous foods may result in foodborne illness.*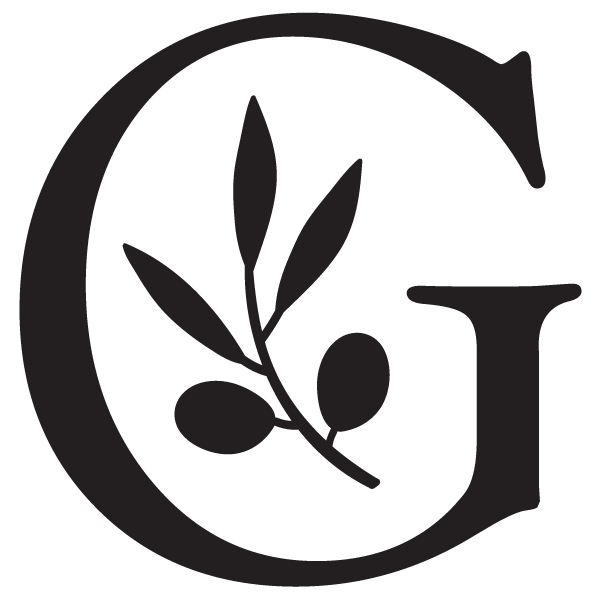 subscriptions@gourmondoco.com
206.587. 0190 
© 2020 Gourmondo Catering and Cafe Co.  
All rights Reserved